The Story
Jeffrey Breaux visited Greece for the first time eight years ago, on my way to cook for a yoga retreat in Crete.  He knew next to nothing about this country's food. It was all gyros, grape leaves and Greek salads to me. What started as a vague interest in traditional Greek cooking soon evolved into a passion driven culinary odyssey which has brought me here to Indiegogo, asking for your help with the production of our web series.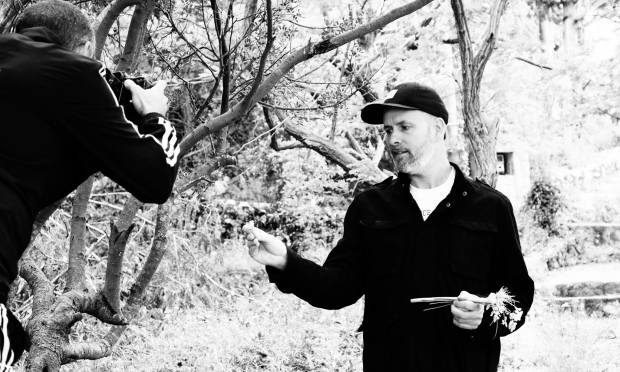 Greece is a small country with many different regional cuisines, location specific ingredients and cooking methods.  Actually, few people outside of Greece know that.  And there is no one way of Greek cooking.  It's not all just moussaka and pastitsio. The island of Lefkada, which sits just off the west coast in the Ionian Sea, has its own unique culinary tradition based on rustic, simple, honest food.  This way of cooking evolved from home cooks taking full advantage of local olive oil, seasonal ingredients from the fields and home gardens of the island, as well as the abundant waters of the Ionian Sea to create a wholesome, delicious local cuisine.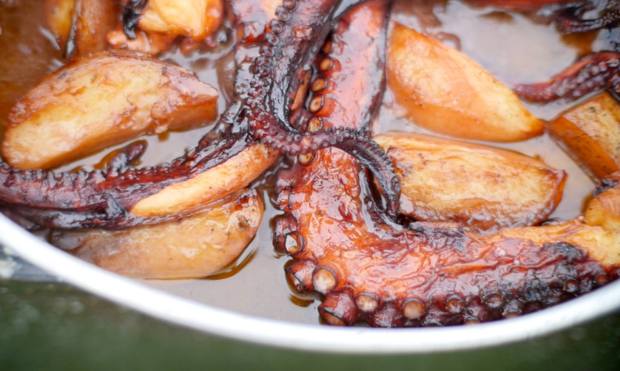 "My curiosity about "Lefkaditiki" cooking led me to the island where I met Olga Manolitsi. One beautiful spring afternoon, she invited me to forage for wild greens and asparagus in the fields near her village. It was magical. Every imaginable plant was in full bloom and the greenest of green. The birds were singing their hearts out and sheep were grazing under the Mediterranean sky. Disney could not have set a better scene.  Olga showed me many different varieties of edible wild greens, some  good only for boiled salads, others for making traditional hand rolled filo crusted  pies. She also showed me several types of beautiful wild orchids that were blooming.  Later, back in her kitchen we prepared a delicious "hortopita" (wild greens pie) and Olga cooked for me a simple asparagus omelet made with eggs from her chickens and a local home made cheese called "sfina".  As I relished every single bite of this beautiful food, I began to think of how I could share this amazing experience with others." Jeffrey said.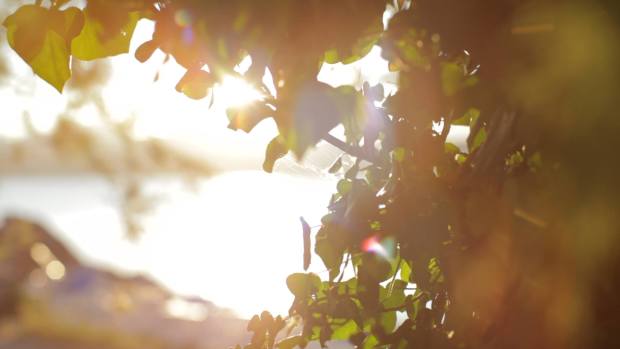 Olga is not only a wonderful cook with decades of experience, but a type of culinary custodian of the traditional food of her island. She has a long memory and vast knowledge of how dishes were cooked in the village where she was born and raised.Not long after we met, Olga began to teach me her recipes. Months later, after many hours together in the kitchen, we decided to open up my experience of cooking with her to an audience outside of Greece by creating a web series. We both feel passionately that somehow, someone has to remember how to make this food as an older generation passes on. Younger Greeks today are more inclined to cook what is fashionable and seek out convenience foods at the expense of losing touch with their rich culinary heritage. This series is a way to document and spark interest in that heritage starting with Lefkada, just a few dishes at a time, from one season to the next.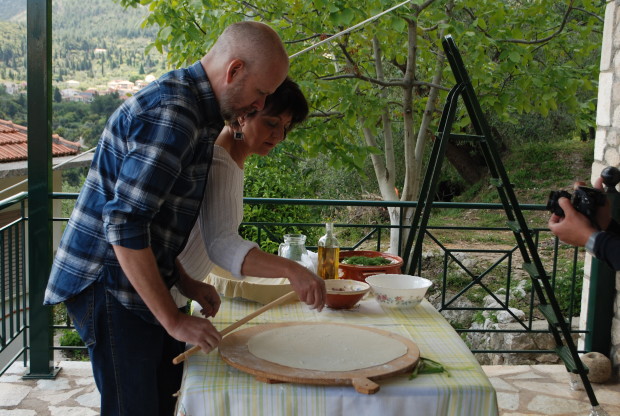 The Series
"The Small Kitchens of Greece:  Lefkada" will consist of a four part web series.  There will be one 20 minute episode for each of the four seasons. The main focus will be on the preparation of two to three of Olga's recipes per episode.  It is our hope to release each episode concurrent with its corresponding season. Rather than the typical format of a cooking demonstration, we wanted to create something that is more like a short food documentary.  Working with our director in the early stages of the project, we made it clear that we wanted the focus, more than anything else, to be the food and its preparation.  We also wanted each episode to feel like an unscripted conversation between friends about food with the beauty of the changing seasons of Lefkada in the background. The episodes will be in English AND Greek (with English subtitles).
Each episode will be shot on location in Lefkada by our film crew (the director, cinematographer, designer and assistant producer). Travel to Lefkada will be by car (five hours each way from Athens to Lefkada).  All post production work will be  done in Athens (editing, sound, color, animation, music, design, voice over and subtitles).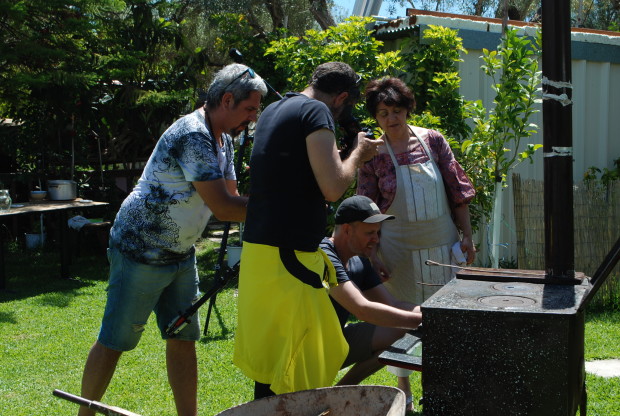 The Team
We have brought together an amazing, top-notch, professional production  team to bring our vision to life.
Jeffrey Breaux – Producer
Olga Manolitsi – Producer
Yiannis Kostavaras – Director
Thrasyvoulos Mitaftsis – Cinematographer
Aspa Chroneou – Design & Graphics
D.N.A. Music – Athens
Giannis Andrirtsopoulos – Sound Design
Constantinos Kilaris – Motion Design
Giorgos Maleros – Assistant Producer
Post Production facilities – X-Rated Studio – Athens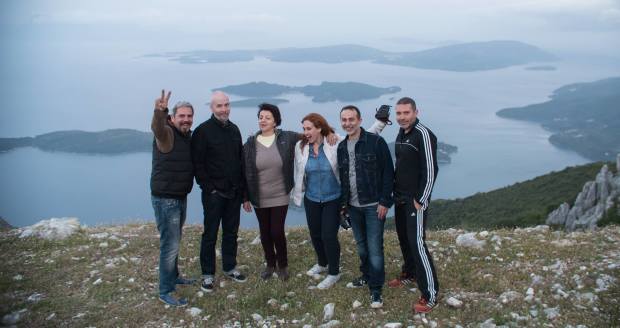 Project Timeline
April 2016 – 3 day shoot in Lefkada for spring episode – COMPLETED
June 2016 – 3 day shoot in Lefkada for summer episode – COMPLETED
1 July 2016 – Indiegogo campaign launch
4 August 2016 – Completion of Indiegogo campaign
July/August 2016 – Editing and release of summer episode
October 2016 – Begin shipping of perks to contributors
October 2016 – 3 day shoot in Lefkada for autumn episode
October/November 2016 – Editing and release of autumn episode
January 2017 – 3 day shoot in Lefkada for winter episode
January/February 2017 – Editing and release of winter episode
March/April 2017 – Editing and release of spring episode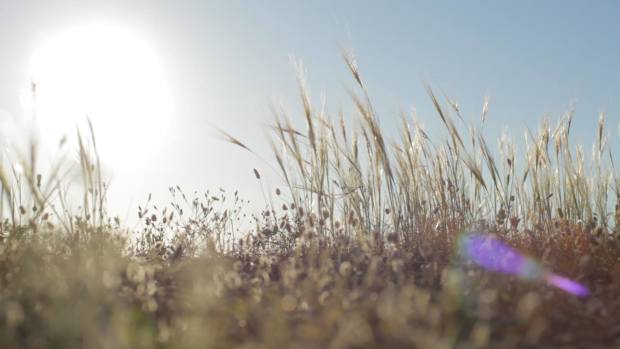 Our Budget
We've carefully calculated that we need funding of 41,000 U.S. dollars in order to film and complete four episodes, run this campaign and manufacture perks for our contributors.  Here is a break down of our budget:
Production:  on location filming costs in Lefkada including travel, rooms & meals for film crew
Post Production:  preparation of footage for episodes which includes editing, sound, music, graphic design, animation, translation and subtitles
Campaign:  post production costs of preparing trailer for campaign, trademark registration and legal fees
Funding Perks:  cost to manufacture/screen print perks (cost & number of perks calculated on reaching funding goal)
Other Ways You Can Help 
If you're unable to contribute money, you can still help.  Please share this campaign with friends and family by word of mouth and via social media (the links are at the top of this page just to the right of the video). You have our deepest gratitude for your support in helping make our project a reality!
Thank you for your contribution and help with funding our web-series!
Olga Manolitsi
Jeffrey Breaux
https://twitter.com/grsmallkitchens
https://www.facebook.com/greeksmallkitchens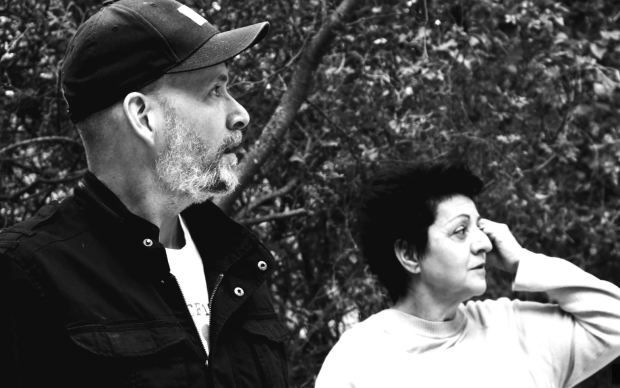 b&w production photos – Aspa Chroneou
color production photos – Yiannis Kostavaras, Giorgos Maleros